Aloha, Come Get to Know Us!
Meet the driving force and north star of our brand - Tata and Vriko, two best friends who have similar struggles with their skin conditions but this story is not just about our founders. It is about many of us.
Whether your sensitive skin is hereditary, your skin health has been greatly affected by years of using improper skin products, or you're simply ready to love your skin, our story is your story.
As social media and digital consumerism permeate evermore deeply in our lives, we have been exposed to the unrealistic expectations and #skingoals of perfect, poreless, porcelain skin.
Herbs'Oil was born in Hawaii with a single concept creating skincare; to educate people on rebuilding a healthy relationship with your skin with our gentle yet powerful products. Our goal is not being perfect but helping you to be comfortable in your own skin and let that natural beauty shine within you #celebrateyourbeauty.
This is our promise to you - to celebrate your skin journey and rebuilding your #skinationship with clean and effective skin care.
Be the original you because it's beautiful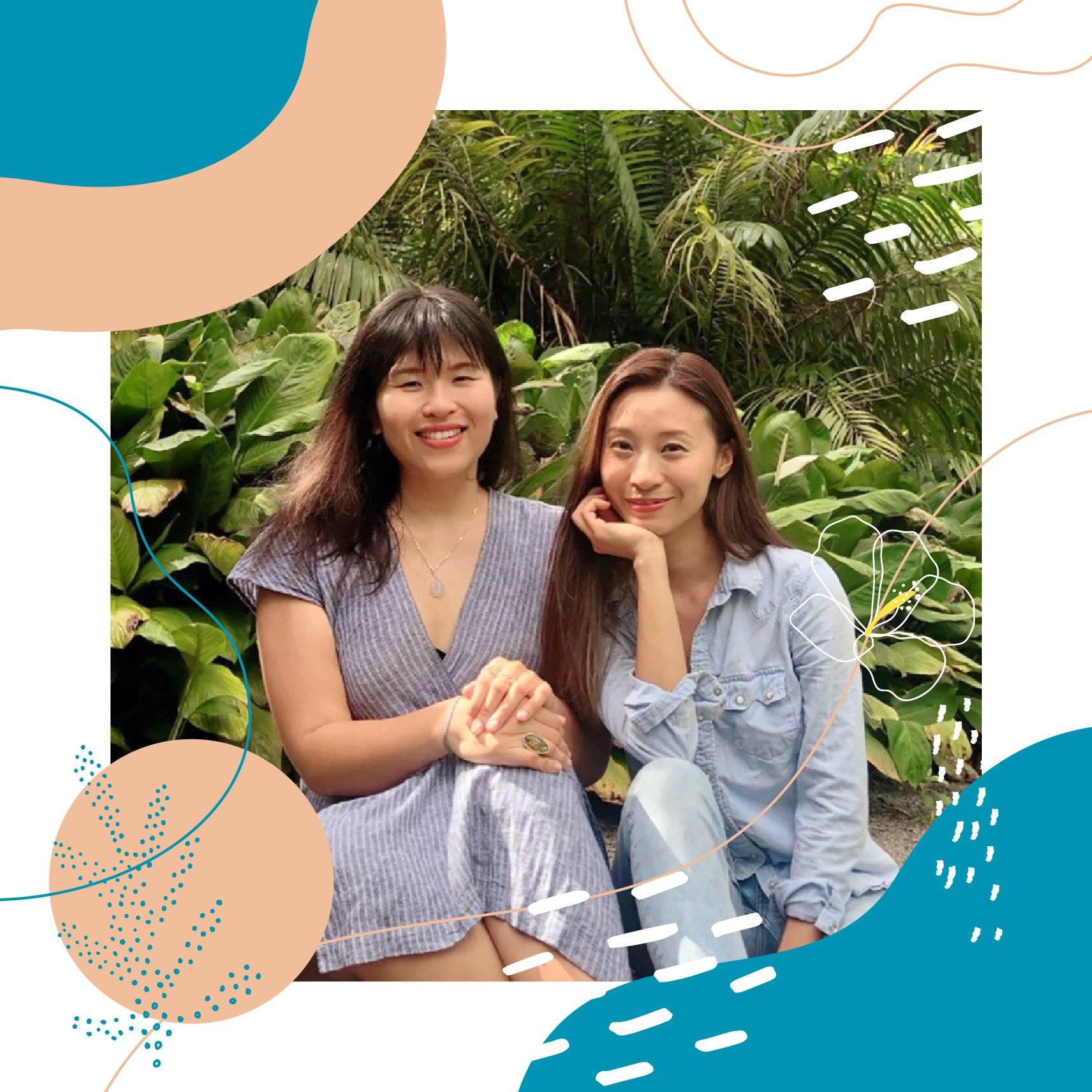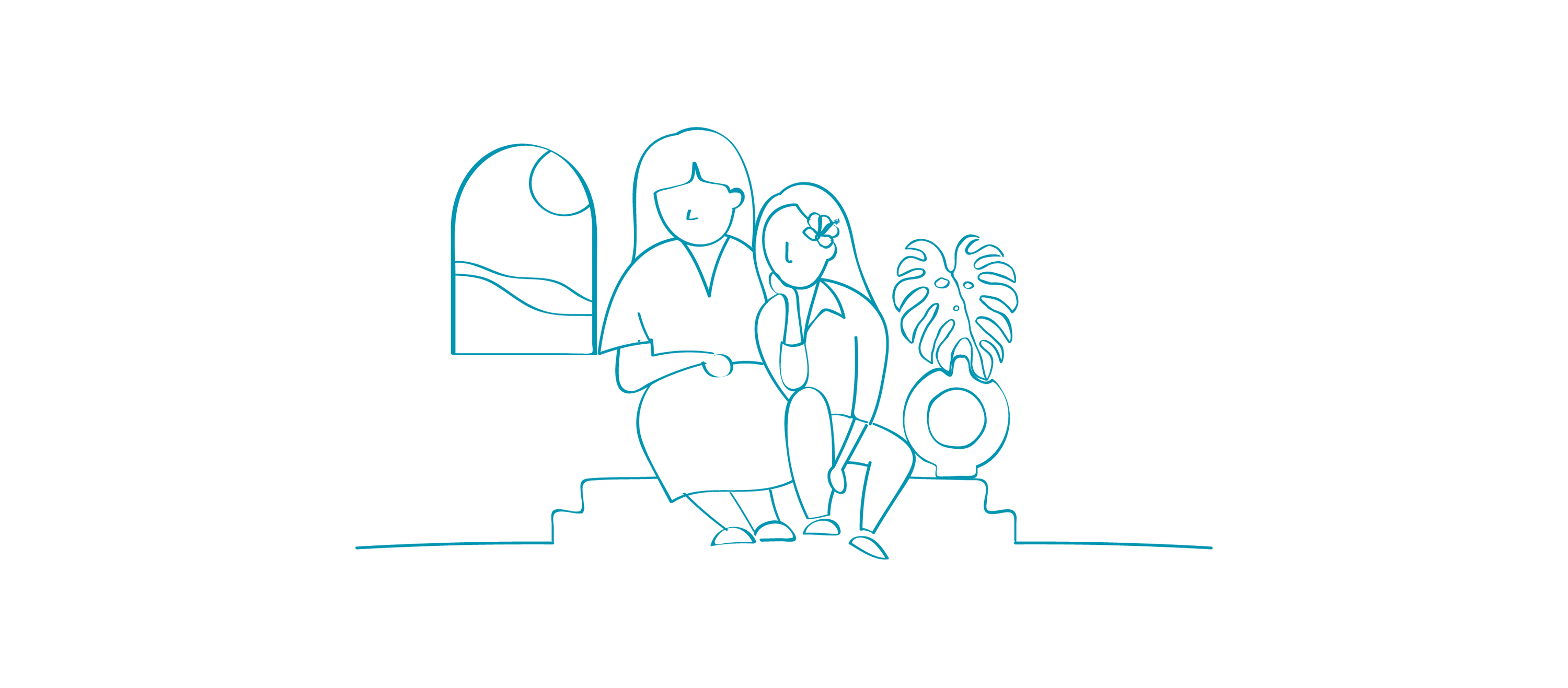 "Sensitive skin is a reminder to spend the little extra time we need on ourselves. When we use the ingredients that work with us instead of against us, our skin can become the best version of itself."

- Herbs'Oil