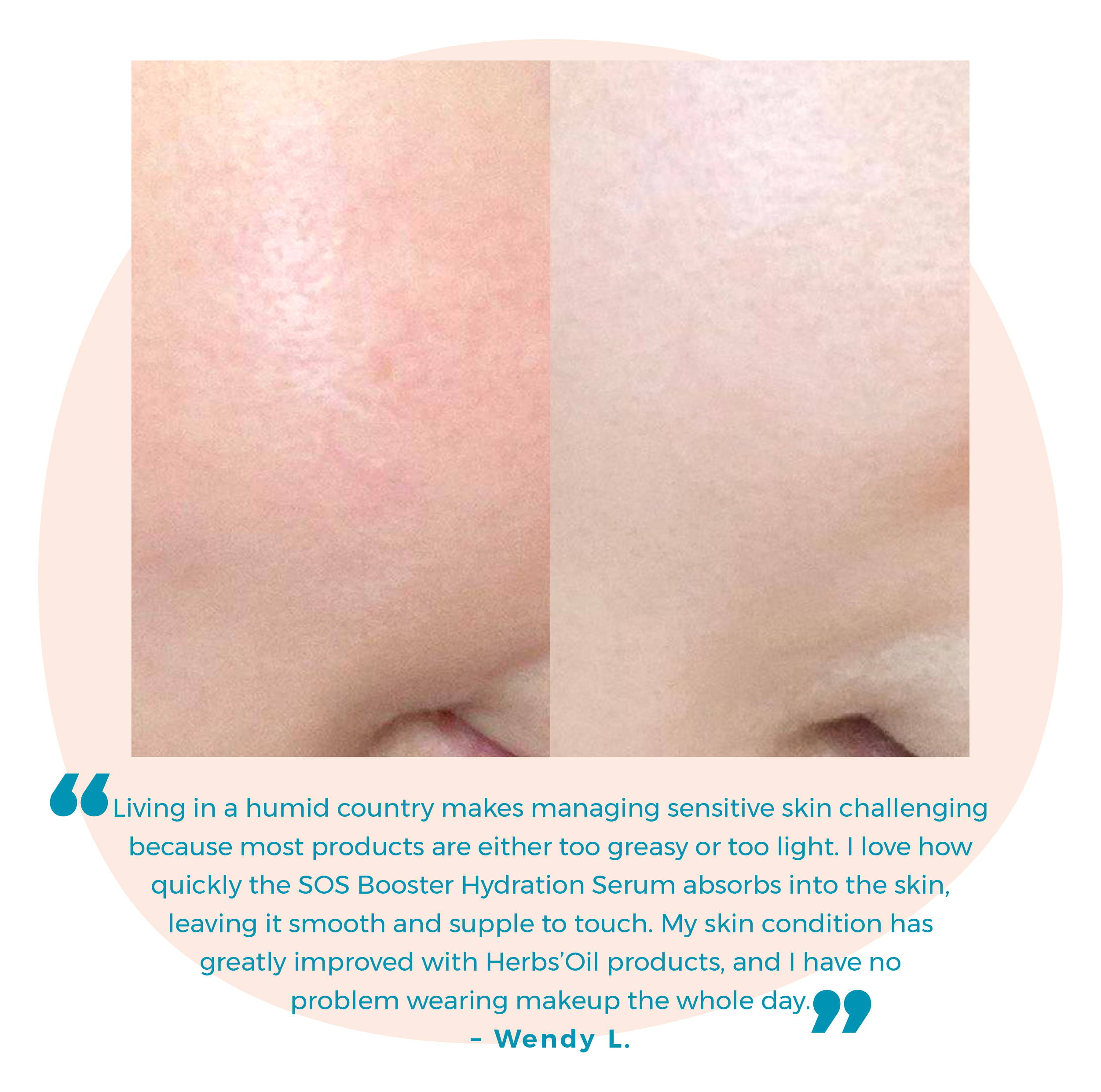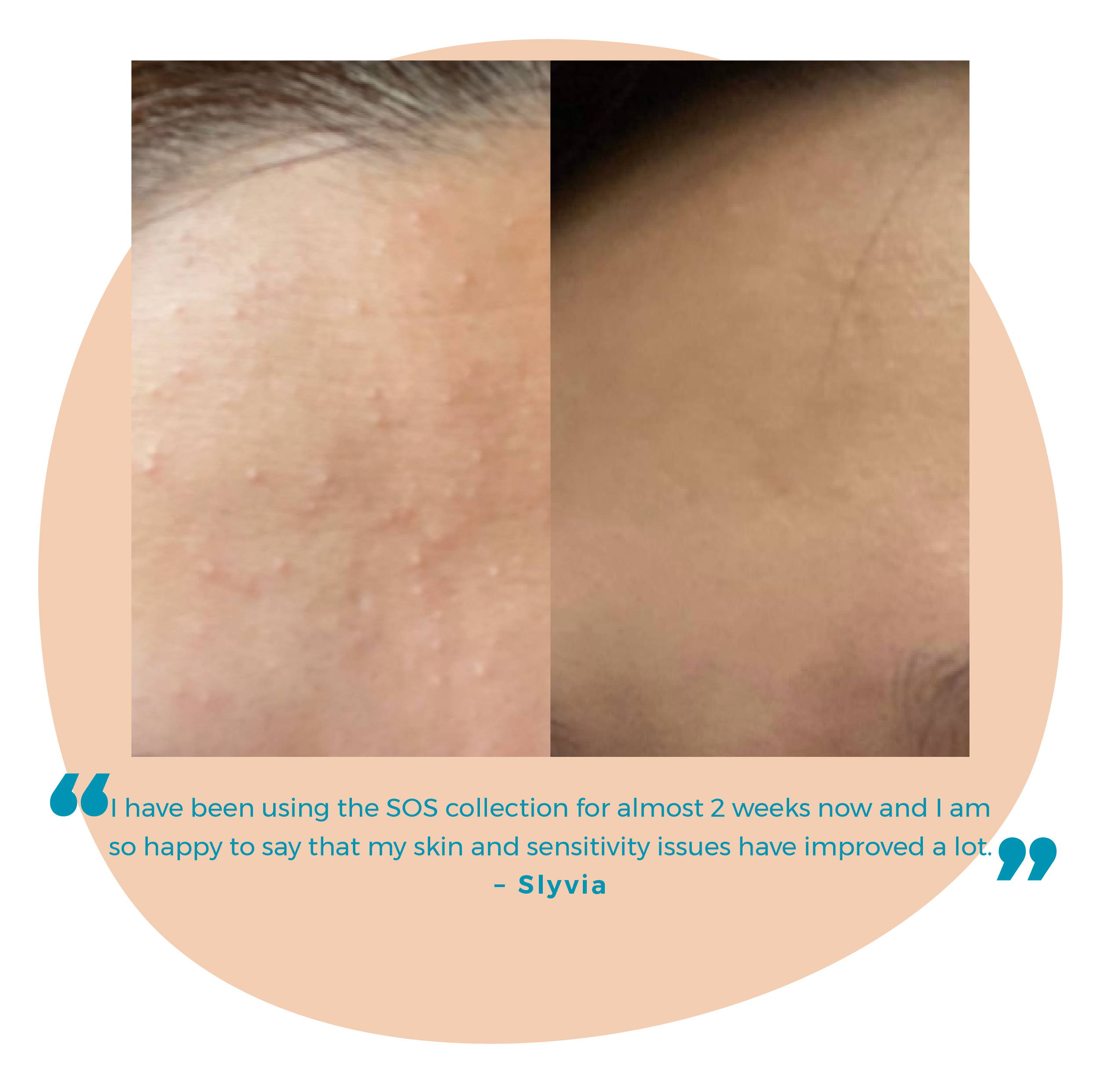 We've proudly served over 5000+ sensitive skin users, helping them rediscover healthy skin with our SOS Booster collection.
Here is what some of them have to say: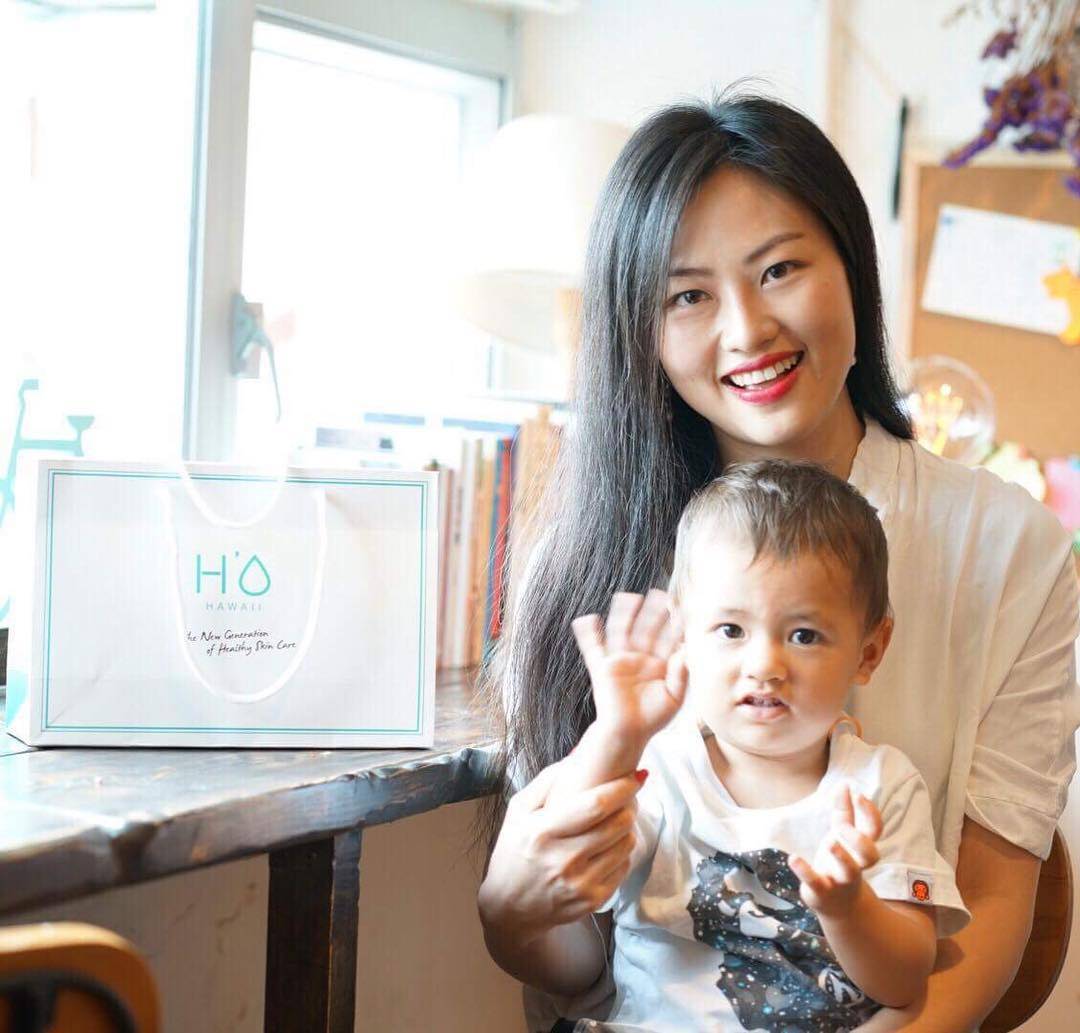 Working as a flight attendant means long hours and constantly being sleep deprived. When I became a mom, it was even more challenging. My journey in regaining healthy skin wasn't easy until I found Herbs'Oil. It took care of my skin while I juggled work and motherhood. I would 100% recommend their products to anyone who is always on the go like me!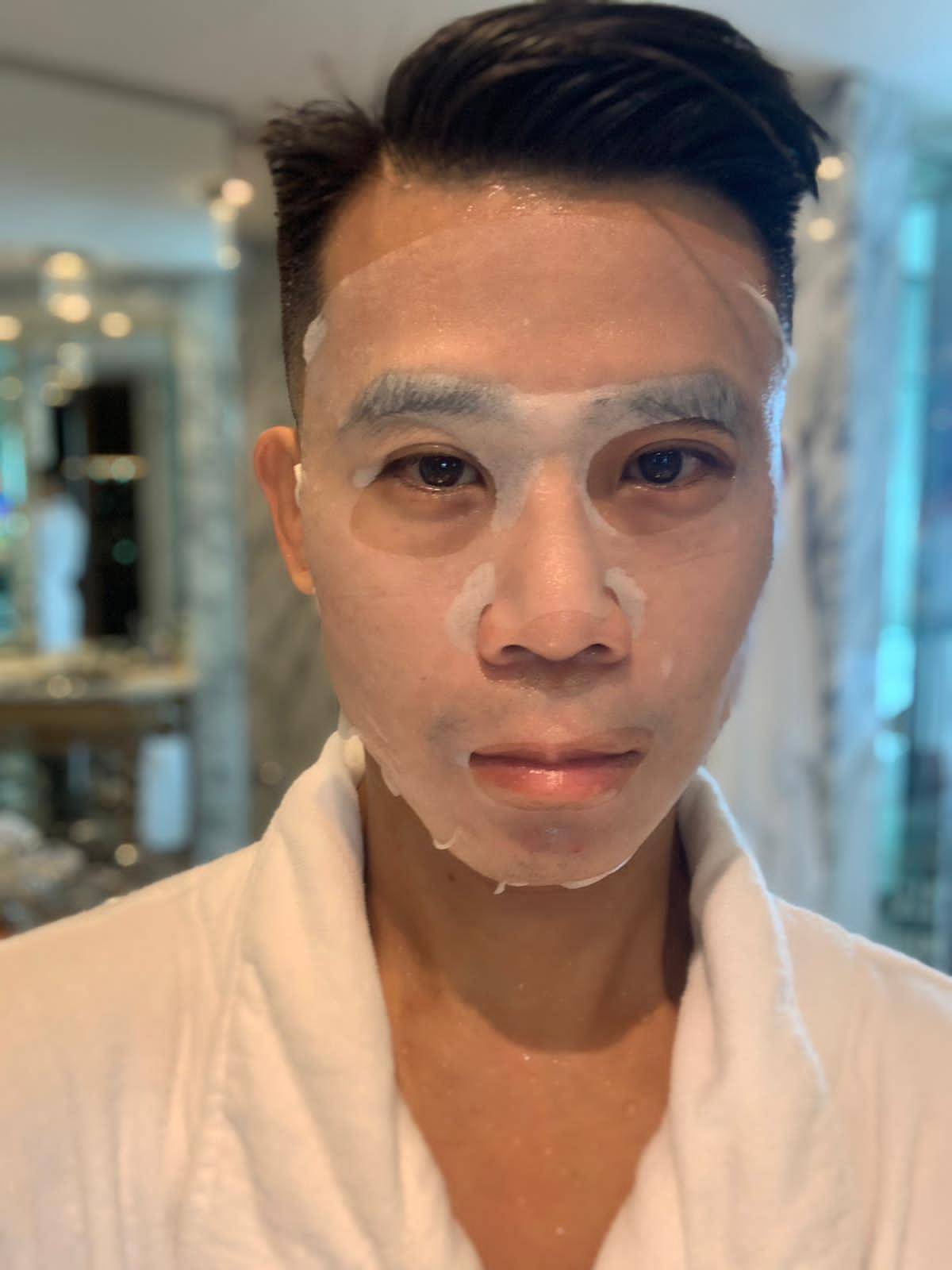 I've been using the Herbs'Oil SOS Booster mask for the last few weeks, and I'm seeing how my skin is improving day by day. It is undoubtedly my favourite product from their collection, where each mask pouch contains 25ml of hydrating serum and all the goodies that can help soothe and restore my skin.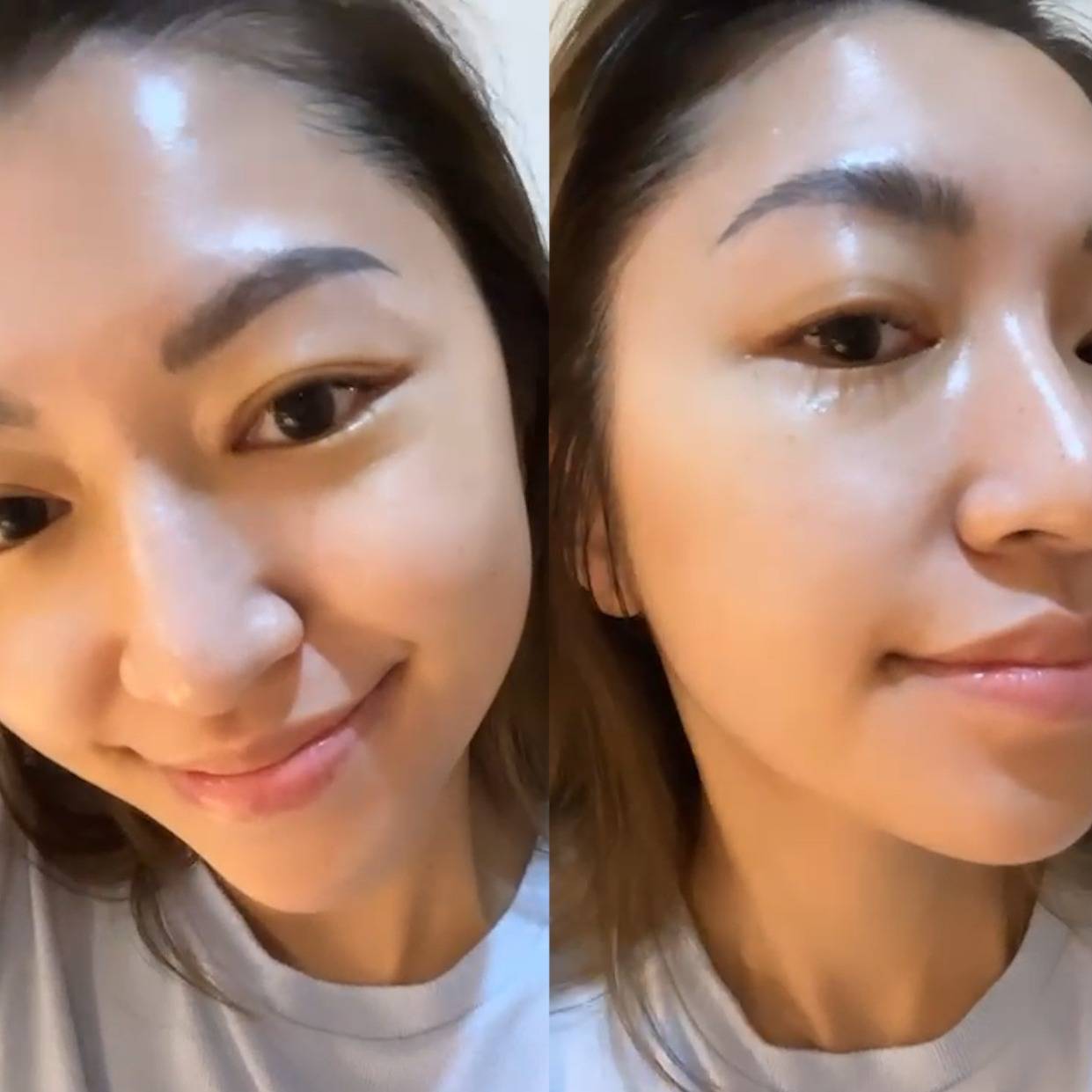 I work many hours each day with makeup on. As a result, I suffer from skin issues like dryness and frequent breakouts. Recently, I've also started to develop skin sensitivity. Nothing worked for me until I discovered the Herbs'Oil SOS Hydration series! My pores have tightened, my skin feels smooth and hydrated, and my natural glow is starting to return!