If you are not satisfied or encounter sensitive issues,
you can send it back to us
within 20 days.
More than 5000+ sensitive skin users love our SOS Booster Hydrating Products.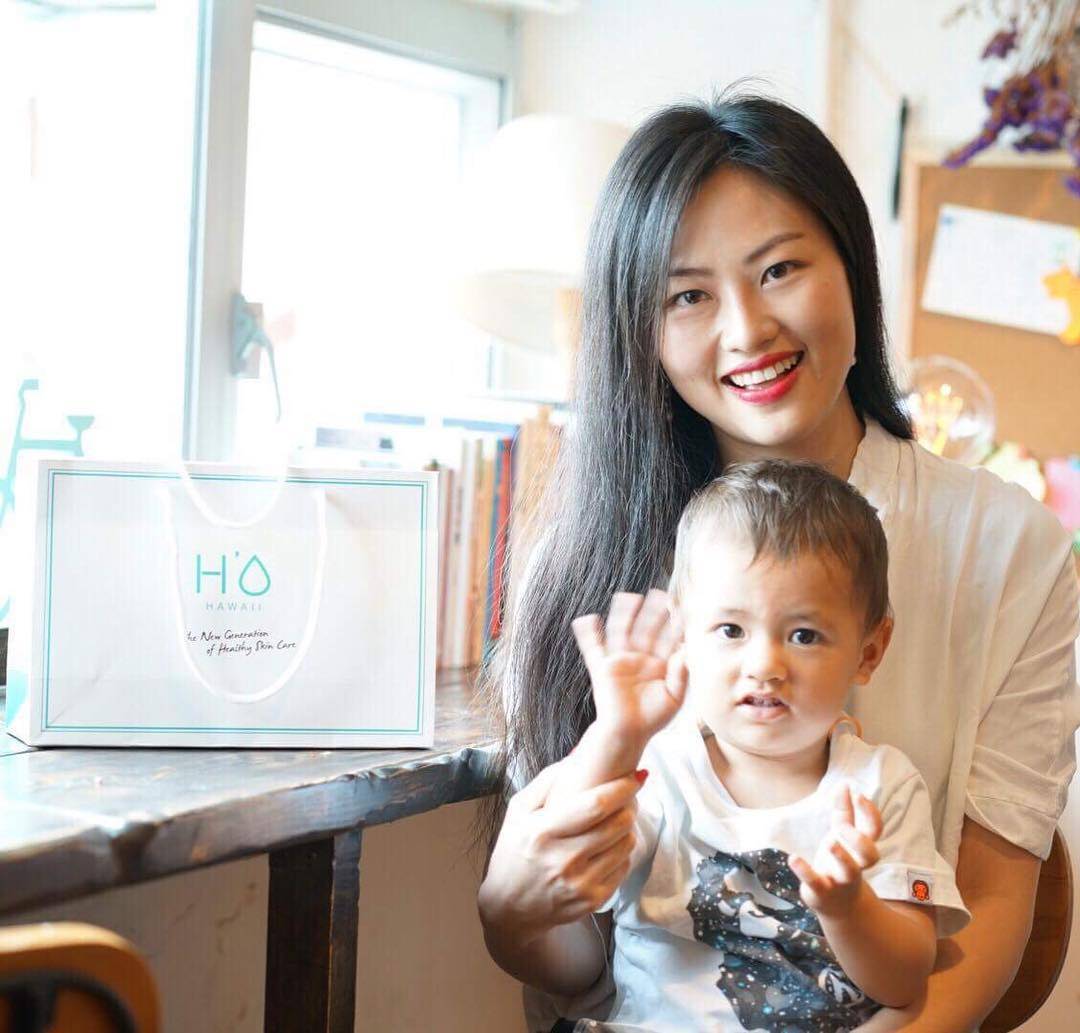 I was a flight attendant for the longest time which means long hours and constantly being sleep deprived… and then I became a mom. THe whole journey isn't easy but herbsoil skincare helps take care of my skin for me while I was busy in other aspect of my life. IT REALLY DOES WORK and I wanna recommend this to anyone who thinks that skincare takes a lot of time and work. No it doesnt!!
I have been using @herbsoil 's #sosboostermask for the last few weeks and really see how my skin has improved a lot. When your body is relaxed, your skin can much more readily absorb all the goodies and serum (25ml of it!!!) from the mask! I LOVE THE BRAND, I LOVE THE PRODUCTS & I'D RECOMMEND THIS FOR EVERYONE!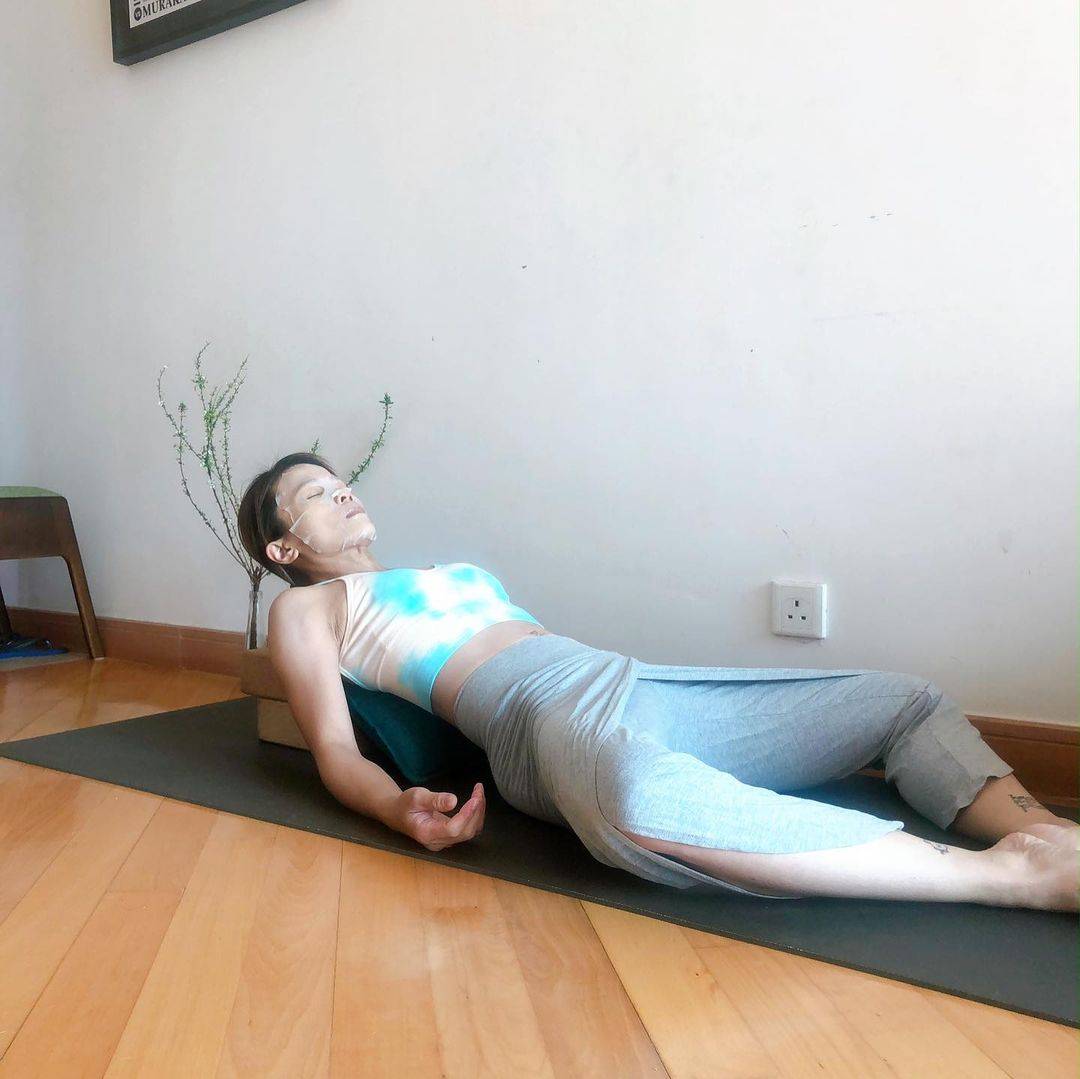 Feeling quite stressed and exhausted from the sudden lockdown order from the government on Wednesday. Mindbody really needed some calm-down moment. So I plopped down on a bolster and did a nice long sleeping butterfly and I decided to really pamper myself and put on SOS Booster Hydrating And Brightening Mask by @herbsoil . Hawaiian inspired, botanical-based ingredients promoting clean beauty. The goodies sank deep into my pores, perfect for sensitive skin like mine. The last thing I needed was more irritation. What's happening around the world could be harsh but at least, you can still be kind and loving to yourself.
Get 10% OFF immediately upon subscription