If you are not satisfied or encounter sensitive issues,
you can send it back to us
within 20 days.
More than 5000+ sensitive skin users love our SOS Booster Hydrating Products.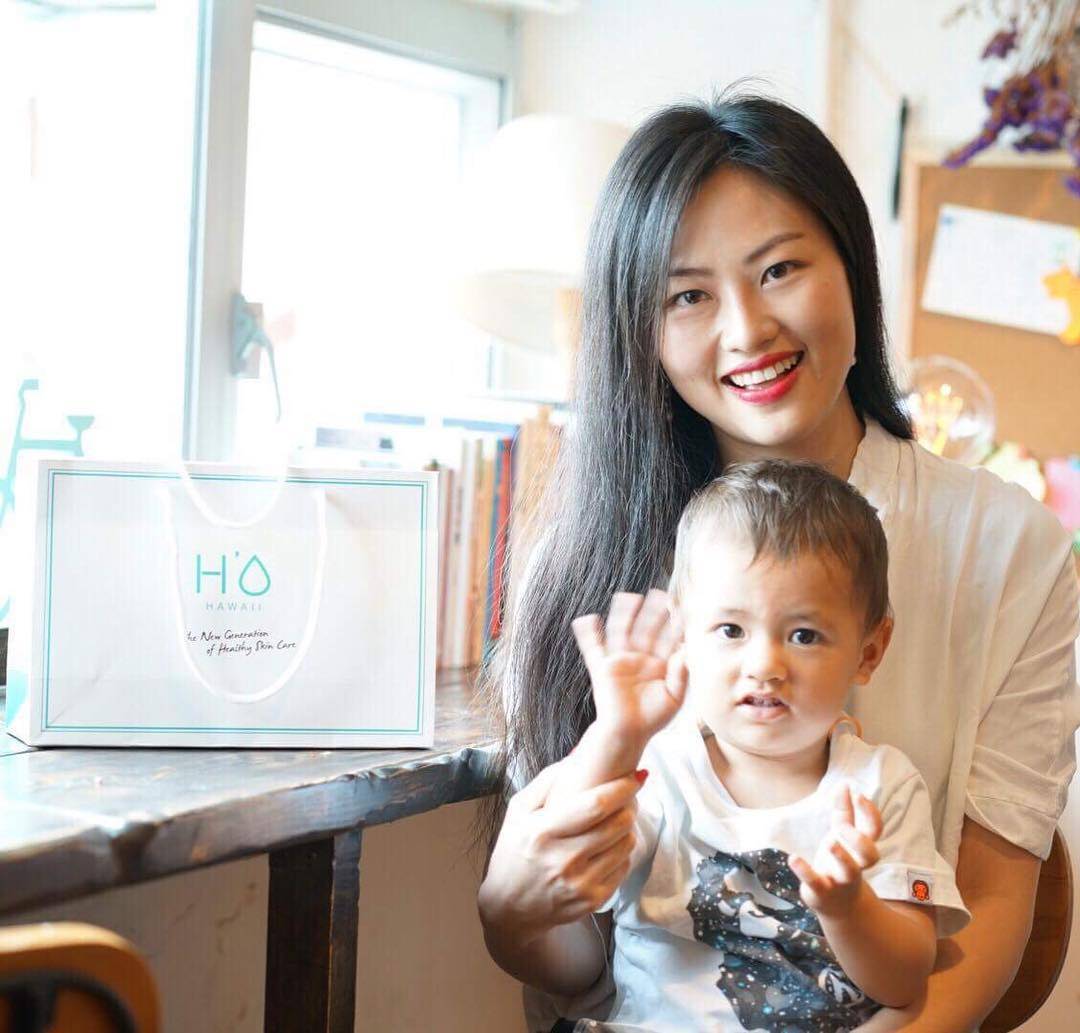 I was a flight attendant for the longest time which means long hours and constantly being sleep deprived… and then I became a mom. THe whole journey isn't easy but herbsoil skincare helps take care of my skin for me while I was busy in other aspect of my life. IT REALLY DOES WORK and I wanna recommend this to anyone who thinks that skincare takes a lot of time and work. No it doesnt!!
I have been using @herbsoil 's #sosboostermask for the last few weeks and really see how my skin has improved a lot. When your body is relaxed, your skin can much more readily absorb all the goodies and serum (25ml of it!!!) from the mask! I LOVE THE BRAND, I LOVE THE PRODUCTS & I'D RECOMMEND THIS FOR EVERYONE!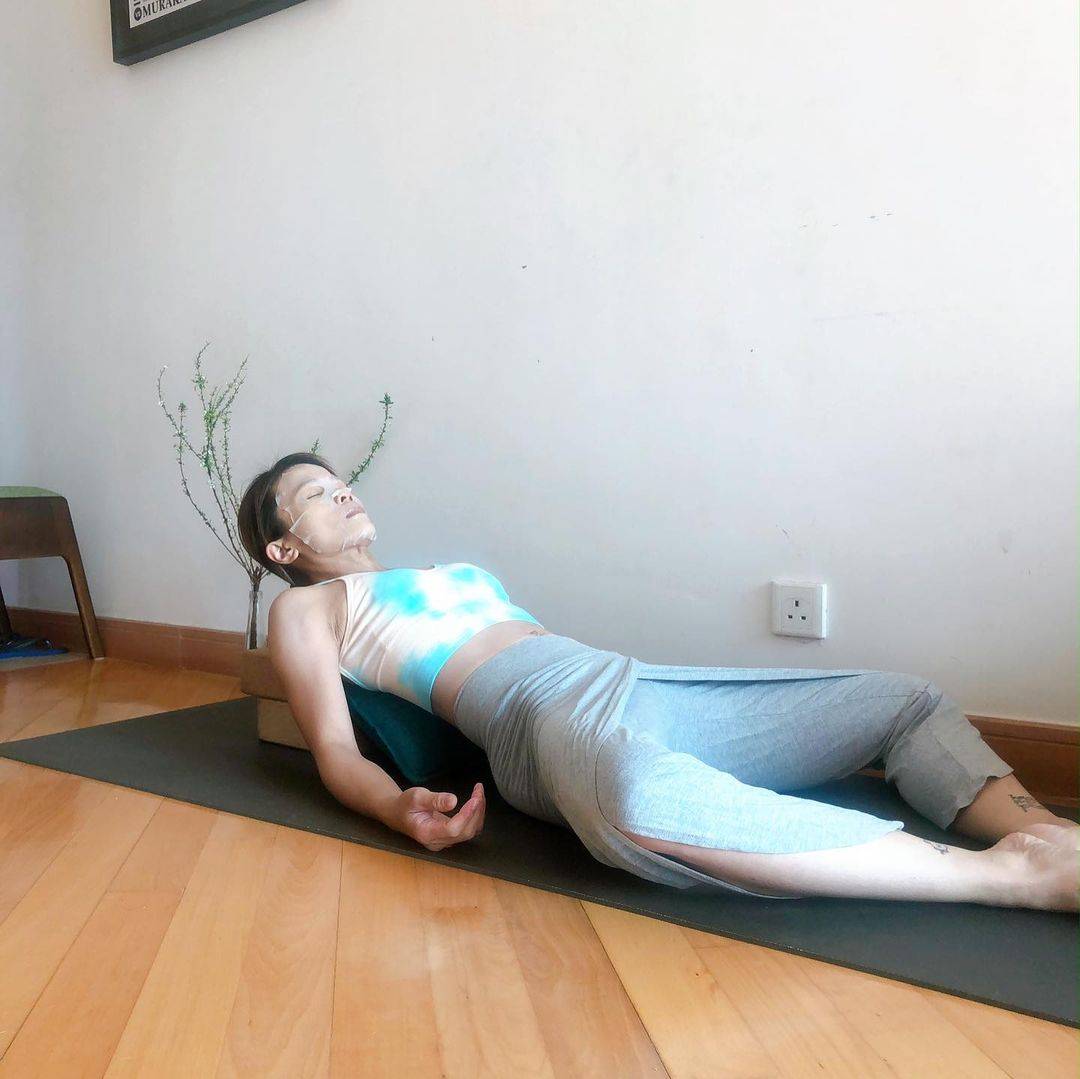 Feeling quite stressed and exhausted from the sudden lockdown order from the government on Wednesday. Mindbody really needed some calm-down moment. So I plopped down on a bolster and did a nice long sleeping butterfly and I decided to really pamper myself and put on SOS Booster Hydrating And Brightening Mask by @herbsoil . Hawaiian inspired, botanical-based ingredients promoting clean beauty. The goodies sank deep into my pores, perfect for sensitive skin like mine. The last thing I needed was more irritation. What's happening around the world could be harsh but at least, you can still be kind and loving to yourself.
HERBS'OIL SOS BOOSTER HYDRATING TREATMENT MASK
This sheet mask is super super healing!! It is a mask soaked in a milky serum with a baby-product-like scent. The list of ingredients, which combines vitamins and botanicals, is also incredible. Even after just one use, I could already see that it had deeply hydrated, nourished, and regenerated my skin. Although it is advised to use this for 15-20 minutes, I use it for longer because it takes a while to dry. After removing the sheet mask, you can also optionally rinse your face with water. When I use it at night, I don't mind rinsing it, but during the day, it could be a little sticky. Your skin will continue to keep hydrated even after you rinse it off. At $49SGD for 5 masks, this is a bit pricey for me, therefore I'll only use it in an emergency or when my skin needs to be treated.
My friend recommended this product to me because I love face masks, and I am so happy I gave it a try! The sos mask provides a lot of moisture to my skin which is great especially when my skin gets dry from traveling or being outside for a long time.
As all you know I have sensitive skin but loving outdoor and the sun. And my skin is very unstable these days, because of the humidity and also wearing a face mask teaching and exercising.
A alcohol and fragrance free, simple and hydrating formula is what I need. This SOS collection comes with serum and mask, really does safe my skin after an active weekend! Loving the face mask a lot that it really did a great job calming my rashes and allergic reactions. With Vitamin B5 and Glycosyl Trehalose, that not only hydrating but also create a protection for your skin.
Tips, I use it after refrigerated the masks and it feel so good 🌞
WORKS FOR SENSITIVE SKIN!👌
I tried other paper masks before but I either (1) got irritation from them or (2) the result is not long lasting. I literally have not encountered anything like the SOS Booster mask before in my life -- It changes my skin after just one use. LOVE IT, THIS IS MY 10TH BOX and I don't see myself going back to those bad masks ever again!
SOS Booster Sheet Mask is THE ONLY MASK you'll ever need!
My favourite and most highly recommended product from Herbs'Oil is definitely their SOS Sheet mask. It is safe and non irritative, works great on sensitive skin (like myself :p) Compared to all the other sheet masks I've used over the past years, SOS Booster mask is the most hydrating one and the result can last up to a week (which still surprises me every time I apply it!).
Each box comes with 5 packs, and every pack is filled with SO MUCH products. This masks deliver so many benefits: it shrinks pores instantly, deep hydration and most importantly, all the ingredients are made to be molecularly small so our skin can just drink it up. I like to use it at night so my make up can stay longer the next day!
Recommending this for any pre-mature / mature skin ladies. Give it a go, you wont regret the purchase.
Get 10% OFF immediately upon subscription