If you are not satisfied or encounter sensitive issues,
you can send it back to us
within 20 days.
More than 5000+ sensitive skin users love our SOS Booster Hydrating Products.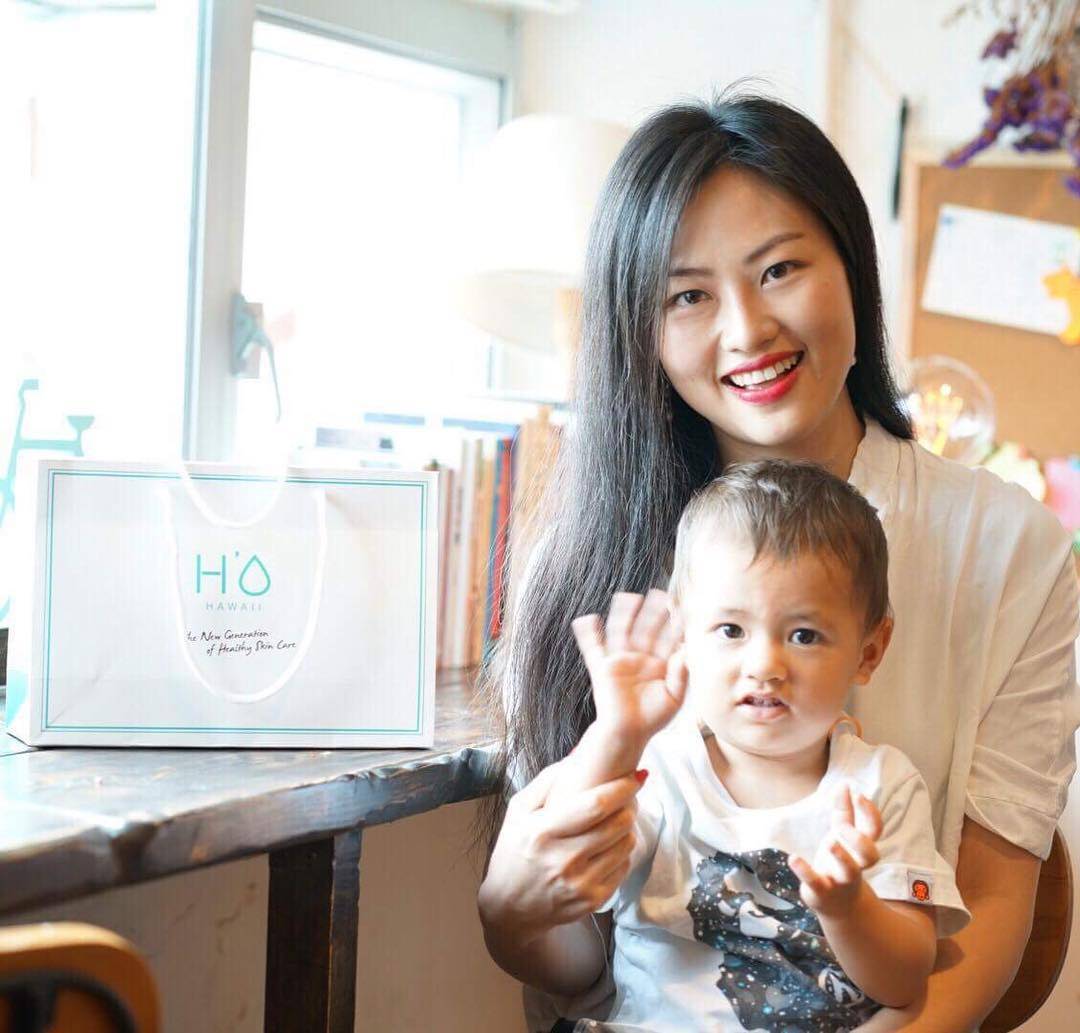 I was a flight attendant for the longest time which means long hours and constantly being sleep deprived… and then I became a mom. THe whole journey isn't easy but herbsoil skincare helps take care of my skin for me while I was busy in other aspect of my life. IT REALLY DOES WORK and I wanna recommend this to anyone who thinks that skincare takes a lot of time and work. No it doesnt!!
I have been using @herbsoil 's #sosboostermask for the last few weeks and really see how my skin has improved a lot. When your body is relaxed, your skin can much more readily absorb all the goodies and serum (25ml of it!!!) from the mask! I LOVE THE BRAND, I LOVE THE PRODUCTS & I'D RECOMMEND THIS FOR EVERYONE!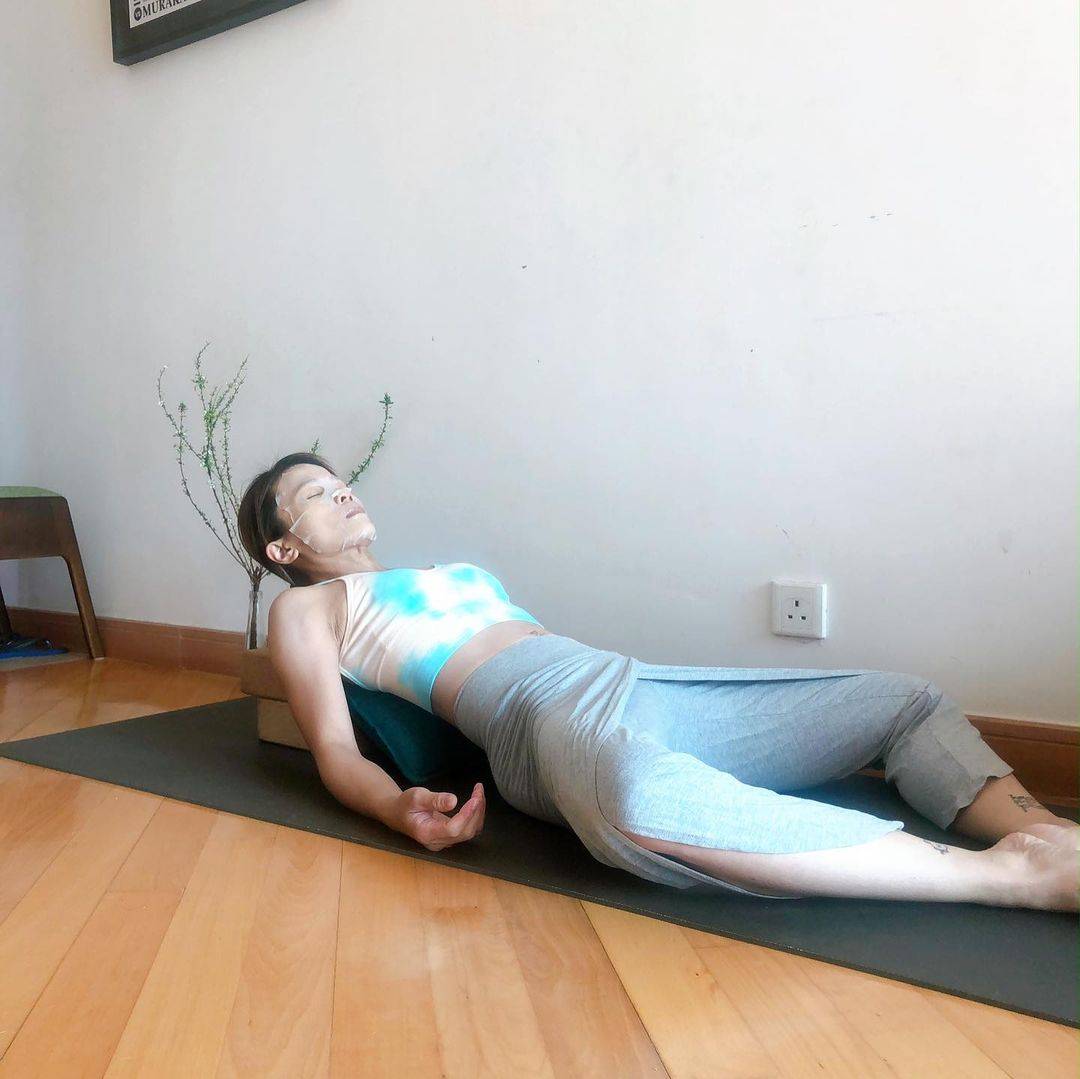 Feeling quite stressed and exhausted from the sudden lockdown order from the government on Wednesday. Mindbody really needed some calm-down moment. So I plopped down on a bolster and did a nice long sleeping butterfly and I decided to really pamper myself and put on SOS Booster Hydrating And Brightening Mask by @herbsoil . Hawaiian inspired, botanical-based ingredients promoting clean beauty. The goodies sank deep into my pores, perfect for sensitive skin like mine. The last thing I needed was more irritation. What's happening around the world could be harsh but at least, you can still be kind and loving to yourself.
Was in for a good bigger surprise.
At first, I just wanted to buy a natural face soap for cleaning. I accidentally found Herbs'Oil on FB and bought it to try. I didn't hold on to any expectations. After using it for awhile, it does not leave my skin dry, and it has reduce the dark spots, blackheads and pores.
After using it, the skin is immediately soft. I feel that the skin is so soft and the skin care products I use are well absorbed after washing the face, but it is very clean.
I literally have not encountered anything like the Instant Beauty Bar before --it changed and improved my skin tone and my skin feels SUPER clean after just one use. I LOVE IT!
I have acne prone skin and was worried this was going to make me break out but it has actually helped my acne and makes my skin feel so clean and soft :)
Worked perfectly!
My skin is bright and smooth, and there is no feeling of dehydration on the skin after use.
Get 10% OFF immediately upon subscription